What is Content Marketing? 

As a result of the fact that traditional marketing is getting less effective, there is a need to get more creative to sell. And from this change arose the brilliant strategy which is known today as content marketing.   
Content marketing focuses on creating, publishing and distributing content for a specific audience online. The whole point of content marketing is to attract prospects and convert such prospects into customers. 
Unlike traditional ads, content marketing gives the target audience what they are searching for, not forcing it on them. In the end, it's still a creative field that requires skillful storytelling to convince the audience to take action without being pushy.
To give a clearer picture, it includes informative webpages, videos, podcasts, books, and infographics about a product or service. 
Benefits of Content Marketing
The following are some of the benefits businesses can benefit from content marketing; 
It helps to attract the attention of your targeted audience/demographic 

Content marketing boosts lead generation

It leads a business or company to expand its customer base. A company may decide to tap into a new market through a marketing campaign targeted directly at that audience. 

Content marketing helps to generate online sales. A business can see an increase in online sales by running a marketing campaign for those products. 

This new form of marketing helps to increase brand awareness as well as credibility. 

It represents an avenue for companies to engage an online community of users; it helps to offer a better user experience. 
How Does Content Marketing Relate with Other Forms of Marketing?
There is really no way to separate content creation and marketing from other forms of marketing. Actually, it shouldn't be treated in isolation from other types of online marketing. Instead, it should be incorporated into others, to create compelling content and see more conversions.
Social Media Marketing (SME)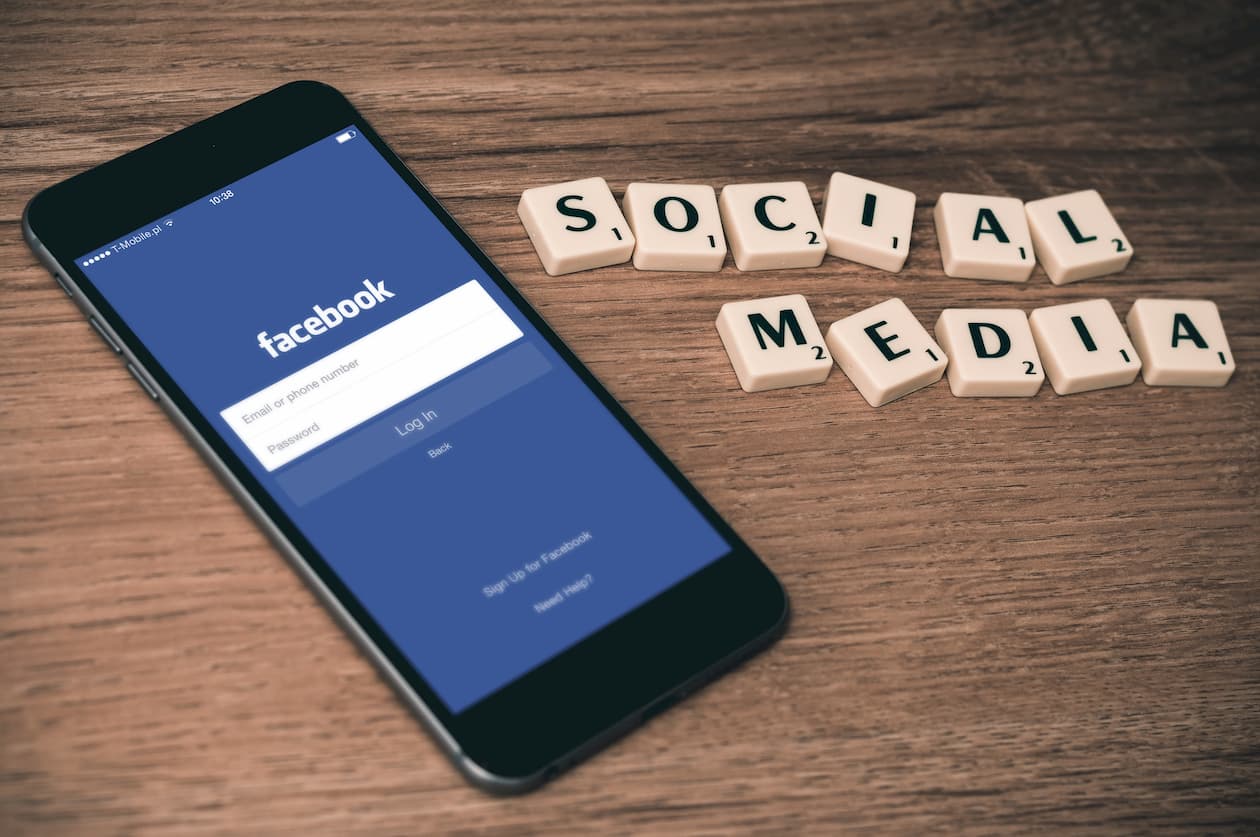 Social media marketing is one of the most formidable mediums of marketing at the moment. Therefore, it is important to stay ahead of the chasing pack through the creation of quality content before embarking on a social media campaign. Most times, you have to use a specific content writing style for each of these strategies. 
Search Engine Optimization (SEO) 
As you may already know, SEO is an online marketing strategy that helps businesses show up on the search page when their target audience enters a query. But the thing is, content remains key to the success of an SEO campaign asides other technical factors.
That's why the slang "Content is Key"
PR (Public Relations) 
 With the help of great, relevant and thoughtful content, companies can have successful PR strategies that will interest their readers/consumers/customers. 
Other forms of marketing, such as inbound marketing and PPC, have to be backed by great content too. 
Wrapping Up
On a final note, it is safe to say that content marketing is a necessity if you want to run a successful online campaign. For this reason, it should be the backbone of your marketing strategy.  
The good part is, most companies aren't practicing it yet. Hence, you'll get an unfair advantage over your competitors if you start now.
Our team of digital marketing experts can help you handle everything without worries. Contact us here for details on how we can help your business create compelling copy.