Marketing Strategies: Tested & Effective Ways to Attract New Customers

Most, if not all, businesses put a great deal of effort into their marketing strategies just to attract new customers. It's no surprise since it is the only way to generate leads and eventually boost sales.
As a matter of fact, businesses spend 7x more money to attract new customers than focusing on customer retention.
How do you attract new customers, you wonder?
Here are simple and effective ways you can attract new customers to your business:
4 Effective Ways To Attract New Customers To Your Business
In a survey by Moz of over 1000 people, these tactics were proven to be the most effective ways of attracting business/clients.
#1 Collaborate With Other Businesses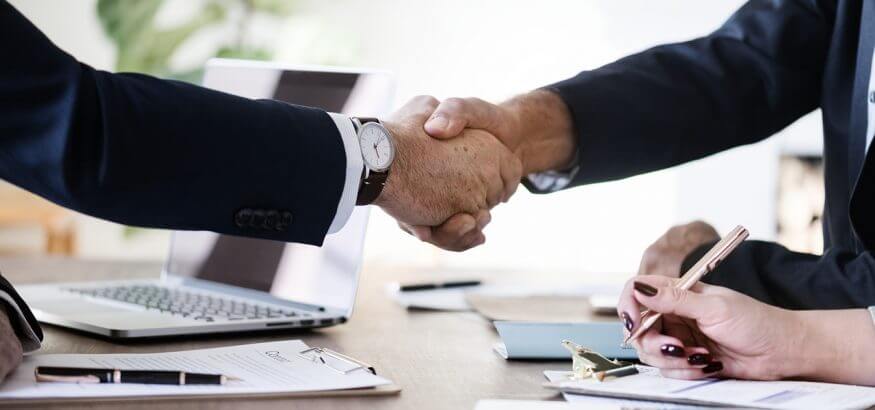 Though not one of the tactics specified in the study, businesses often get caught up in building their business without finding partners.
No matter how small your business might be, you should find partners that offer services/products that support yours. In the same coin, teaming up with your competitors gets you access to a larger customer base if you look past them as competitors.
In the end, it's a win-win.
#2 Create Unique and Informative Content
Content marketing is not only an effective way to attract new businesses but also a very efficient method.
For this reason, it's no surprise 91% of B2B marketers use content marketing to attract customers. Also, 86% of B2C marketers think it's a key marketing strategy.
In the Moz survey, most respondents (89%) read an online article. Plus, more than half (56.7%) are positively influenced to buy a product they read about on online articles.
Consequently, it is important you consistently create informative content that will help visitors solve their problem.
#3 Optimize For SEO
Most businesses will not deal with a B2B company if they don't know enough about its operations.
That said, they turn to online search to get the information they need on the company's website or online customer reviews. In the study, a staggering 93.2% of the respondents use online search to find information about a company.
Because of this, it is important you optimize your website for SEO, not to forget also to make it mobile responsive. Mobile phones make up 52% of online traffic worldwide, so it has to be taken seriously as well.
#4 Traditional Advertising and Direct Mail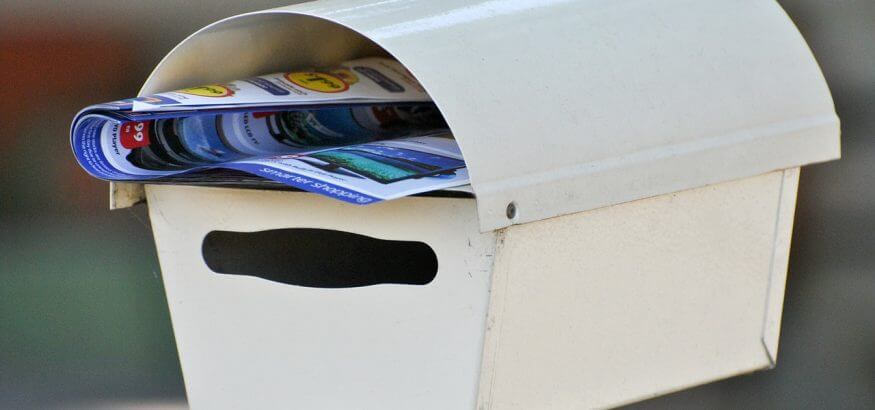 These two methods might seem outdated to most digital marketers, but they still remain effective.
Traditional advertising methods, like TV ads and radio commercials, are arguably the best ways to meet reach out to a mass audience. Radio commercials, for instance, help brick-and-mortar advertisers gain an average of $6 for every $1 spent, which makes it very profitable.
However, traditional ads cancel out the possibility of engagement and expensive.
On the other hand, direct mail is a very effective way to attract new customers or businesses. Over 53% of respondents say it's a smart marketing tactic.
Come to think of it; potential customers will feel loved and important with the personal touch of a letter sent to your mailbox. Most especially, in a tech age where people rarely send letters.
Making Your Marketing Strategy Work
Do you own a business and want to attract new customers? Our team of experienced digital marketers are available here to help you watch your customer base grow.