The 4 Inevitable Reasons to Build a Website for Your Business

Is a website necessary for your business?
First off, If I'm not mistaken, the goal of every business is to makes sales, profit, grow, and then, make even bigger profits.
Now, there are unique ways different businesses go about achieving this, but building a website for your business is a universal way to go about it.
I'll show you why in a bit.
But how about a quick statistic on how so many businesses are missing out on this cheap and easy practice first.
About 40% of small businesses still don't have a website, and 28% most likely won't have one in the future, giving reasons such as cost and irrelevance.
That being said, I'll get to reasons why a website for your business is a move you won't regret.
#1 First Impression (Professionalism)
Even a war veteran knows we now live in a digital age where everyone takes to their phone first to do almost anything. According to a study, about 55% of people will search online for reviews and recommendations of your business, and 47% of them will expect you to have a site.
For this reason, you need to make a good first impression using a good website. I, for one, won't do business with a company that doesn't have a website at least.
Even if you still make decent sales without a website, think about the potential of your company's sales with one.
#2 Round-The-Clock (24/7) Sales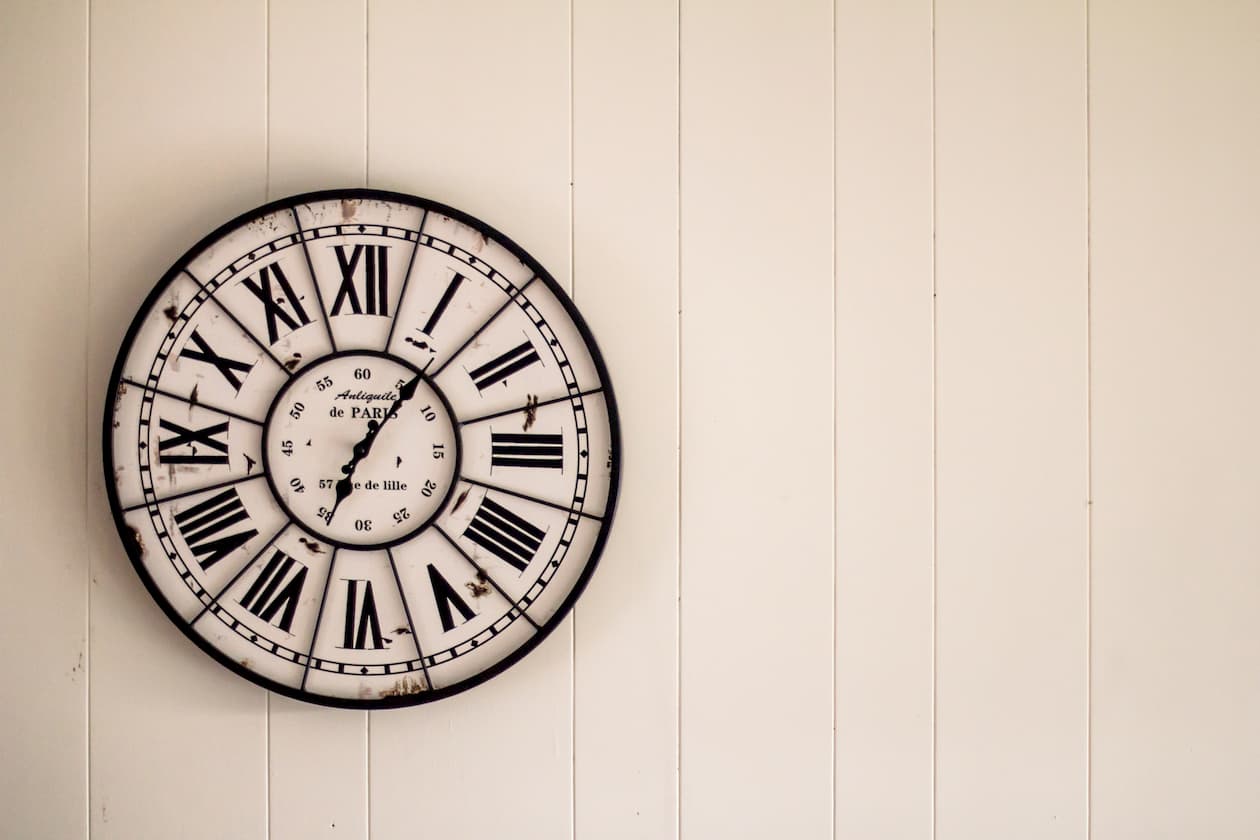 Think about this; your brick and mortar store opens probably only 8 hours a day, with the exemption of the weekends in most cases.
Now, with a good website for your business, your business can be open online to potential clients at any hour or day of the week.
Many folks won't hesitate to swipe their credit cards online if you secure their trust with a good website and great products. A good online store is now easy and cheap to open on e-commerce sites, like Shopify.
#3 Ease Of Access
Since clients are likely search for your business online, it becomes equally important that you give them tangible information to find. This way, your potential customers can easily locate you, know what you do, and contact you, if they are convinced.
Without a good website for your business, this will be impossible to achieve. Even if you are listed on a business directory online, like Yellowpages, or Google My Business, your potential clients will rather deal with your competitors that have a website.
#4 Positive ROI
There's nothing a business owner can wish for more than a positive ROI. This basically means you're making profit off of your investment.
That's exactly what you're going to get if you create a good website for your business.
It gets better and even more cost-effective if you're tech-savvy and can use a website builder, Wix. But let's assume you don't have the time and you will need to hire experts to build your website. It will cost you around $3,000 to $15,000 to build a good website depending on its complexity.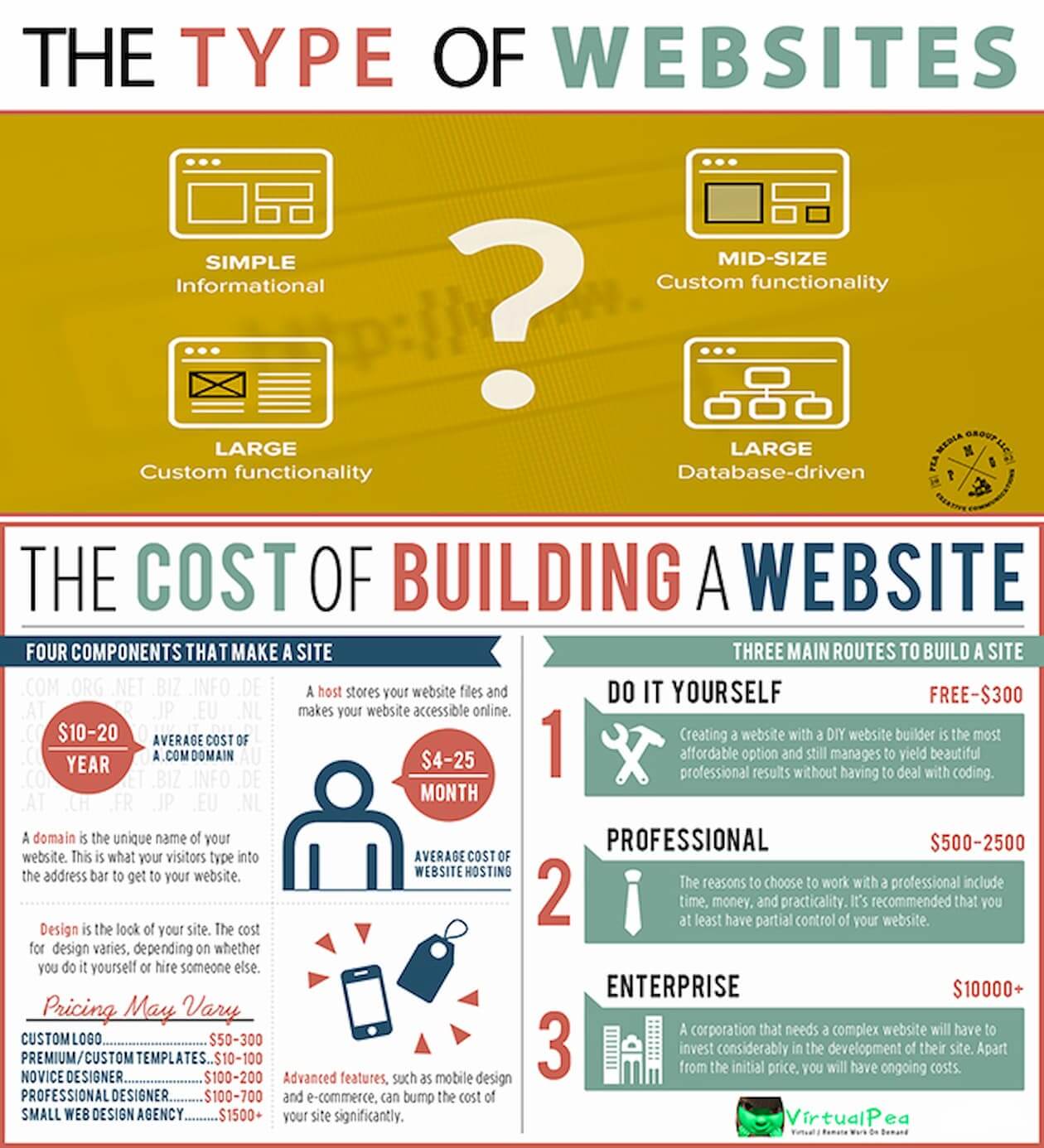 Now, if you're a B2B company, you can earn that sum back from just one client. Even with a B2C company, the cost of building a site can be fully recovered in the first year. It can even be recovered in a day if it's a DIY website which costs less than $300.
On a final note, it's better to have no website than a bad website. This simply paints a bad picture of your business.
If you need help improving your website's SEO practice, our team of experienced professionals can help you. You can also take our free Site Audit to see exactly how your website is fairing.