5 Reasons Why Direct Mail is NOT Outdated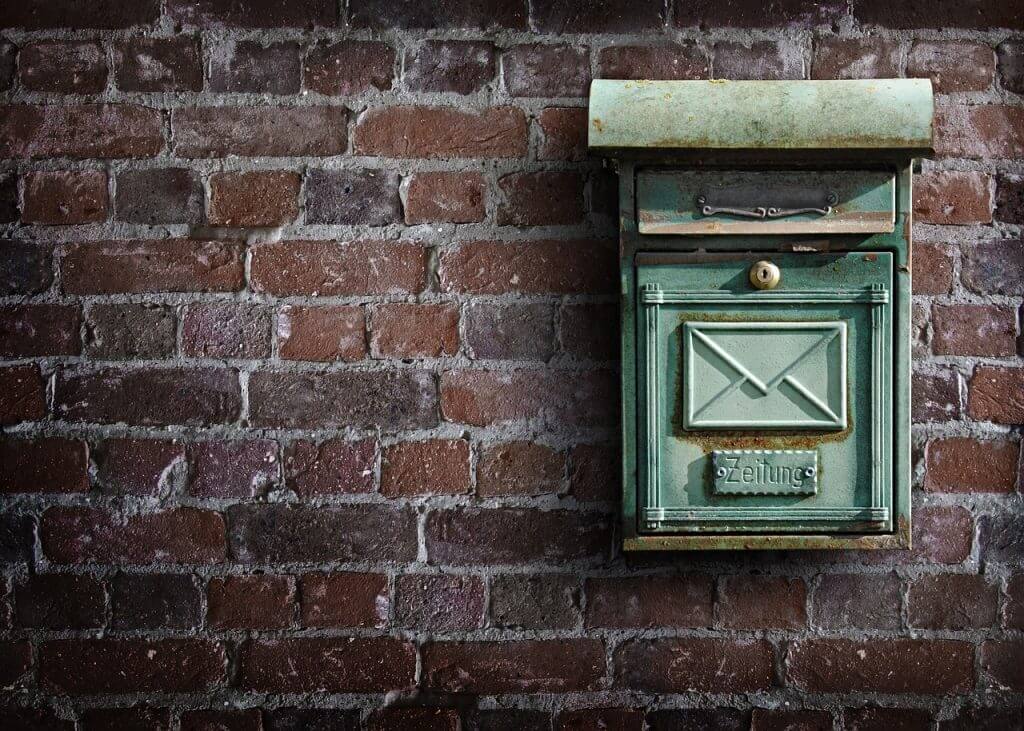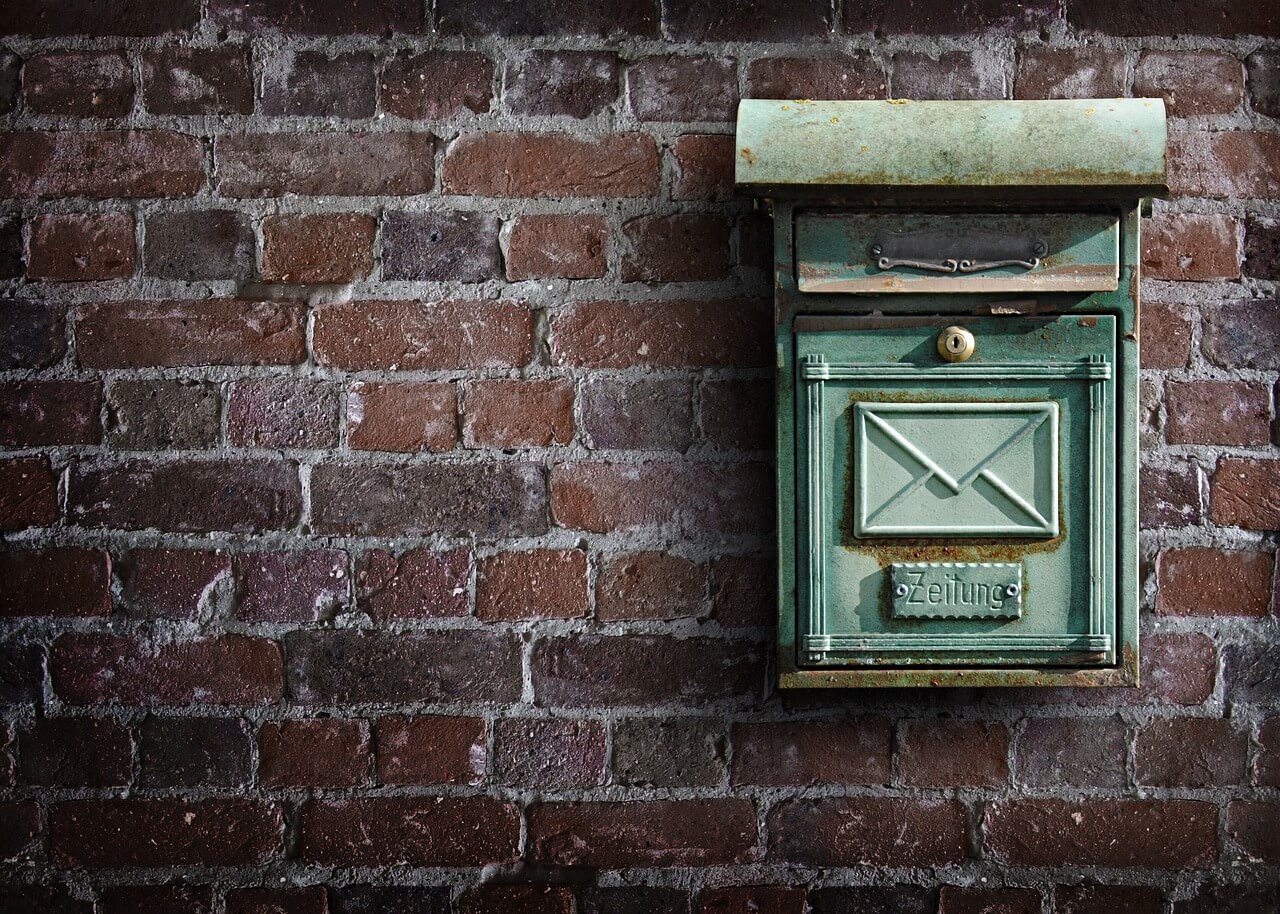 It's not a surprise if you feel direct mail is a thing of the past.
Most marketers have switched to the order of the day using digital means as their go-to marketing strategy.
But what if I told you direct mail isn't outdated and is still a great way to reach out to your customers and generate leads or make sales.
Don't believe yet?
The statistics don't lie. As of 2016, direct mail customer rate had increased by a staggering 43%.
Here are 5 reasons why direct mail can still work for you.
#1 Direct Mail Yields High ROI
What's a better way to market than with a strategy that guarantees a high return of investment?
On average, it yields an ROI of about 29%. Email and social media are the two strategies with a better ROI at 124% and 30%, respectively.
The overwhelming difference in the ROI of email and direct mail isn't all that bad from an angle. Its response rate is 9%, while email has just around 1%.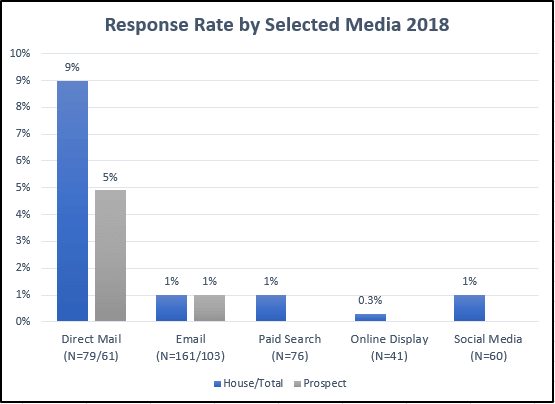 Overall, its response rate is usually 5 to 9 times higher than any digital marketing medium.
#2 Direct Mail Teams Up Better With Digital Marketing
It's only logical that you don't put all your money into one marketing channel.
Great marketing usually involves tapping into multiple channels.
The same goes with direct mail. Coupling it with a digital ad, like email marketing, ironically increases your campaign success.
More specifically, it yields a better result when matched up with digital ads. In fact, a study shows that combining both can get you up to 28% higher conversion rate.
More so, using direct mail and at least one form of digital ad can get you up to 118% higher response rate.
#3 It Can Be Measured
Many marketers feel it is outdated because there are no automated means to track ROI, leads, and response rates.
Technically, this is somewhat true, but there are several ways you can measure the success of your campaign.
As an example, you can use a specific phone number for just your direct mail campaign. This works when your goal is to get people to call you.
On another hand, you can use a unique landing page to track leads that come from your  campaign.
#4 Fewer People Are Doing It
Think about it.
Many marketers feel posting mails are a thing of the past, so they are doing less of it. Also, a 2016 study showed that there was a 2% decrease in mails delivered from the previous year.
This is a good thing because it means fewer people are sending out mails to your potential customers. On the flip side, the internet is a lot harder to rank for since there are tons of marketers already targeting your niche.
A Google search on "digital marketing services" alone produces over 2 billion results.
It's no surprise 81% of business owners now plan to maintain or increase the usage of direct mail marketing.
#5 Still Creates A Personal Bond With Customers
Despite the digital age, receiving a letter from someone gets you to feel loved and excited.
Most people are somewhat compelled to find out what a letter says. In fact, 57% of people say that getting a mail makes them feel important. Also, over 70% of people prefer getting a mail as an advertising medium.
It's all about the personal feel it adds to your marketing campaign, which makes customers trust your brand even more.
Hence, direct mail is a sure way to increase your customer loyalty and brand awareness regardless of the digital age.