Direct Mail Marketing: 5 Tips To Make It Work for Your Business

Today, many businesses have abandoned direct mail marketing for the more "in vogue" digital marketing.
This belief is, however, not so true. A study shows that direct mail marketing alone still gets up to 6% response rates, which can rocket to 37% when combined with web and email campaigns.
The statistics don't lie. So, you can still use direct mail to boost leads and sales using these 5 tips to run a better direct mail marketing campaign.
The Tips To Run An Effective Direct Mail Marketing Campaign
Running a successful campaign goes beyond sending unsolicited to households. These tips will give you a better idea of how to run a better campaign.
#1 Make Your Site Mobile Responsive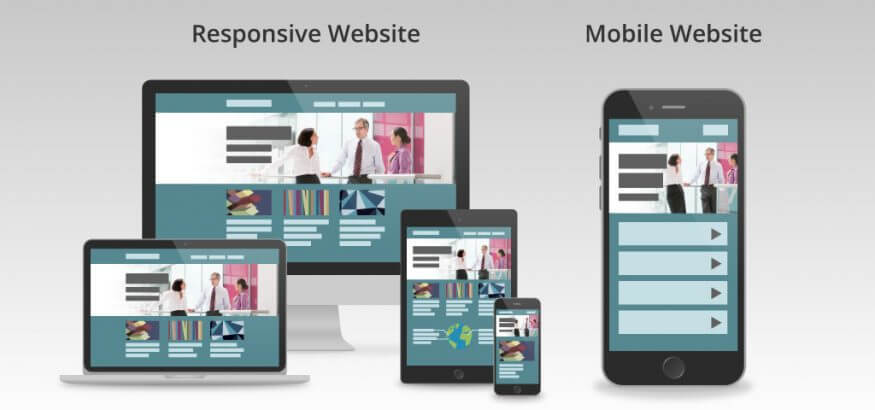 It might seem ironical talking about your website for a tip on direct mail. But it is important you optimize your website for mobile users.
A study shows that about 90% of who receive your mail or ad will visit your website before taking any further action. It makes sense since most people do research online before buying anything these days.
So, to give your leads vital information about your brand in real time, you need to make your site mobile-friendly.
#2 Know Your Customers
Knowledge about your potential leads is key to preventing wastage in direct mail marketing. In essence, knowing specific information about your customers will make your ads more targeted.
To start, basic information like gender, age,  relationship status, is a must-have for direct mail marketing.
Yet, you can get a more targeted and successful campaign with added information like:
Income status
Shopping trend
Response to certain trends and products
Hobbies
#3 Make A Targeted List
A targeted direct mailing list solely depends on well your business practices tip #2. If your ads aren't targeted to customers that fit your product niche, your campaign might have a negative return of investment (ROI).
That said, a targeted direct mail list is more likely to generate better response rates and give you more leads.
For example, if you are marketing a product that is perfect for seniors, adding millennials to your list will be a waste of money and time.
#4 Create A Killer Mail Copy
A successful direct mail marketing campaign doesn't end with knowing the right customers. Once you've targeted the right demography, you need to create a direct mail that will convince them to try your product or service.
Here are a few tips for writing a direct mail copy that sells:
Make it simple to read
Use captivating images and headlines
Be specific
Use relevant and emotional stories
#5 Test Test Test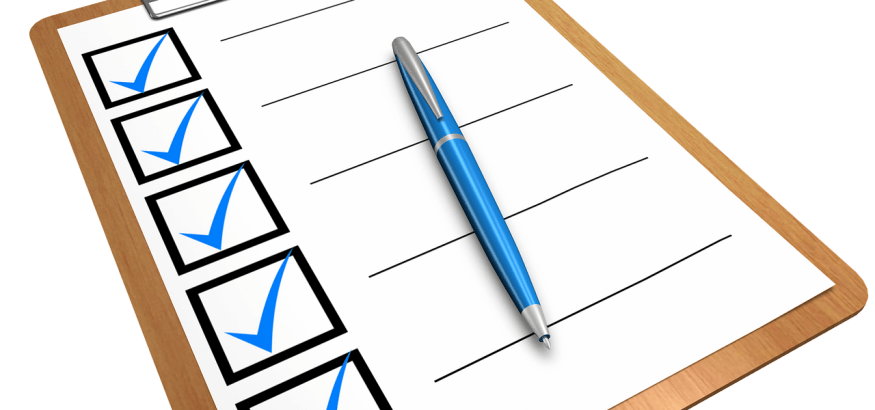 If you already have ticked the box on the tips above, it equally important that you resist the urge to go head-first into a direct mail campaign.
First, test your customers in a smaller market to have an idea of your potential ROI in a larger market. Then, continue measuring your results after every campaign for up-to-date data about your customer's buying trends.
Getting Your Direct Mail Marketing Strategy To Work
If you ever need help combining your direct mail marketing strategies with SEO and email, contact us here.