Four Reasons to Have a Google My Business Listing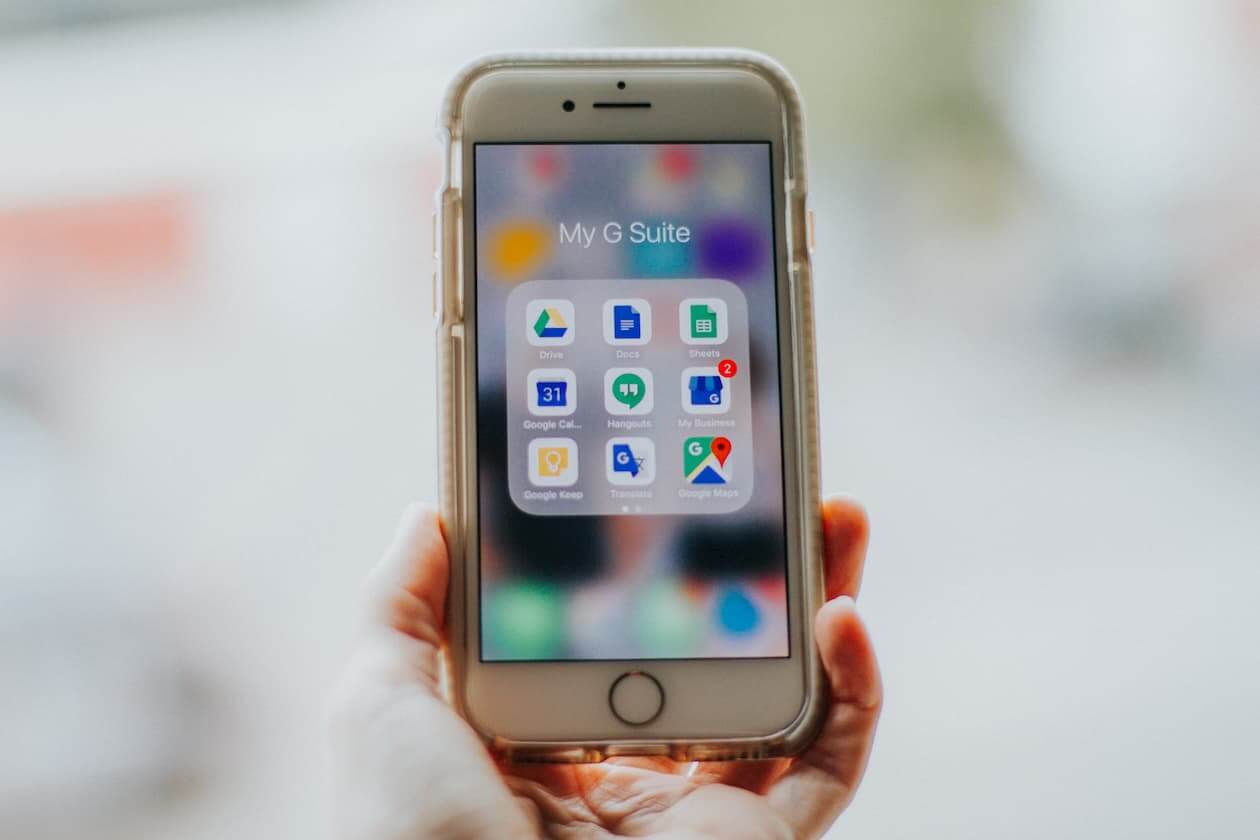 It is easy to forget that there was a time when Google didn't exist, and it is hard to imagine the world without it. People made use of libraries, encyclopedia, a filing system called Dewey Decimal System and so many pretty hard means to get their information. 
Fortunately, Google (and the internet in general) now makes connecting with the right business easy for customers with its algorithm and services – one of them is Google My Business. 
What Is Google My Business?
Ever noticed your search queries on Google produce results that are related to your current location? 
In the same way, potential customers will search for a business in their locality that can give them the best service – your business.  In fact, Google says,  a huge 46% of all searches have local intent. That's massive since there can be as much as 5 billion searches per day.
For this reason, it baffles to see that so many businesses aren't tapping from this goldmine yet. Perhaps So, it comes as a shock when many companies, especially small ones, fail to take full advantage of this platform. 
But what exactly is Google My Business?
Google My Business is a free-to-use platform that includes customer reviews, maps, and basic information of a business.
Simply put, setting up your business makes potential customers find you and decide to do business with you if they like what they see.
See that? You put your business in the perfect position to increase sales.
Here are the four benefits of putting up your company on Google My Business. 
#1 Gain Instant Trust With Google Endorsement

By appearing on a Google search, your business immediately becomes more trustworthy. This is because consumers see the search result as local businesses that are endorsed by Google.
The belief of most consumers is this – if Google trusts you enough to appear on their results, they can too. 
That doesn't seem bad at all. 
#2 Get More Online Presence 
There is nothing that says growing and successful business like a high trafficked website. By listing on Google My Business, you have given your customers better access to your business.
Also, it gives your business more reach asides organic traffic to your website – which is just what you need to grow. 
Google My Business helps to depict a clear reflection of what your business is, giving consumers a picture of what your business actually looks like. With this, interested persons are motivated to contact you. 
#3 Your Business Shows Up in Google Map Searches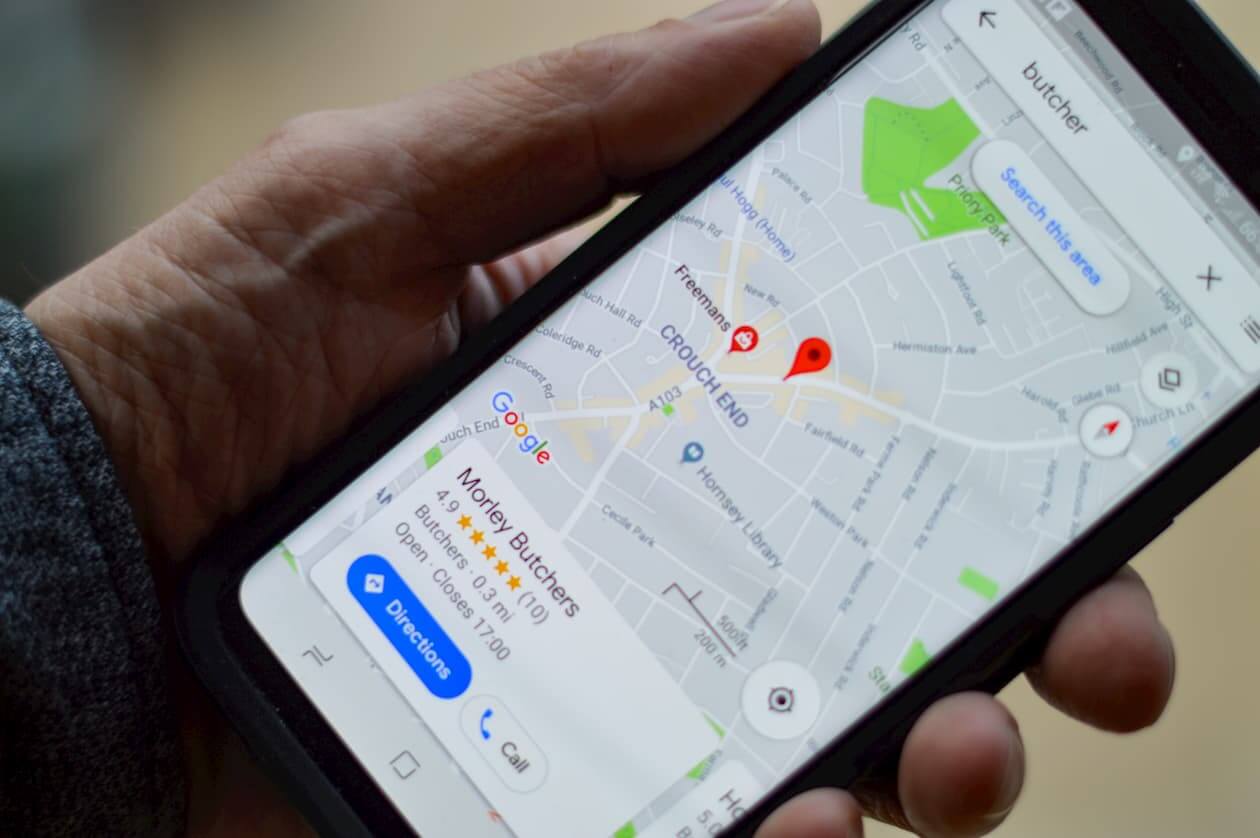 One thing that people like to see when they make a search is finding results close to their current location. For a local business, having this kind of exposure is huge and has many potential benefits. 
Immediately a person puts in the keyword for their search, Google Maps will quickly fill their device with red markers which are indicators of a local business that meets the criteria in those keywords.  
By just listing on Google My Business and completing the necessary verification steps, the location of your business becomes the results of local searches. 
#4 Increasing Your Chances of Showing Up in a Google's Local 3-Pack
The exclusive Google Local 3-pack has proven to be a rather private club. Many businesses around the world desire to get in there. However, by listing on Google My Business, you increase your chances of getting into the elite club. 
Brands that show up in Google's Local 3-Pack get up to a massive 700% boost in clicks over other brands – that right there could be your business. 
Need Help With Google My Business?
If you need help putting up your brand on Google My Business, our team of experienced professionals will be at your service. Contact us here to start a discussion on your brand's success with one of our experts.