Is Google My Business Right for Your Business?

Google has continued to invent new ways to ease the process of online marketing. They help customers find the best service provider and now, with Google My Business, they also help local businesses get the visibility they deserve. Everybody gets what they want.
What is Google My Business?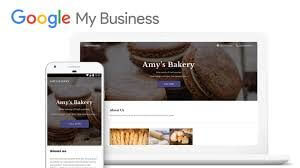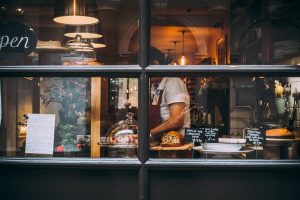 Google My Business is a feature/tool that Google introduced to assist businesses in finding target responsive customers.
Essentially, it's an interface that gives local business owners complete control and flexibility in the control of their online presence across all the platforms and products of Google.
A great thing about the platform is that it doesn't require any cost (open or hidden) to sign up or maintain your profile entry
How Google My Business Can Benefit Your Business
# 1 Uniform Information
The primary function of Google My Business is to keeps your business information (from your profile entry) consistent.
By updating your entry, the accuracy of your information is guaranteed across all Google platforms and also third-party apps that get their data from Google.
You can give a brief description of your company, as well as a FAQ page about your business. Consequently, this makes it easy for the public to understand the kind of service your business provides.
#2 Special Features
Aside from making great first impressions to target customers, Google My Business possesses some features that can help you generate a full analysis of customer response.
One of these tools is the platform's "Insights" that lets you know exactly how and when customers are finding your entry. This information can help you to improve your business' visibility by changing a few things about your profile entry. Creating 'posts' is a great way to associate customer-friendly contents with your business. It can be articles that are valuable to customers, or promotions and limited time offers.
#3 Review and Bookings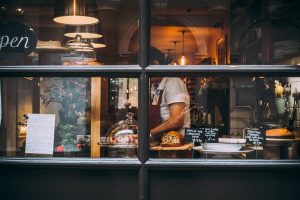 Google My Business makes it easy for customers to place bookings for services that your company offers. Your business can now take appointments online without the interface redirecting the customer anywhere else.
Also, you can check out reviews about your company that customers have left, and this can be great for fishing out shortcomings and correcting them.
Is Google My Business Right For You?
Google My Business can be a great enhancement to just about any business. It is free and easy to use.
One common challenge you may face is the effort that goes into compiling and keeping your listing. It can take a lot of time to get through the whole entry procedure.
However, its numerous benefits outweigh the stressful procedure. You can look at it as an economical and efficient advertisement strategy for your business compared to others, like PPC. You can get the app (on Google Play or the App Store) and confirm your details to begin to explore the app features (like posts, bookings and insights).
You'll most probably find it a relevant investment into your business' visibility and overall worth.