Step-by-Step Guide To Boost Lead Generation Using SEO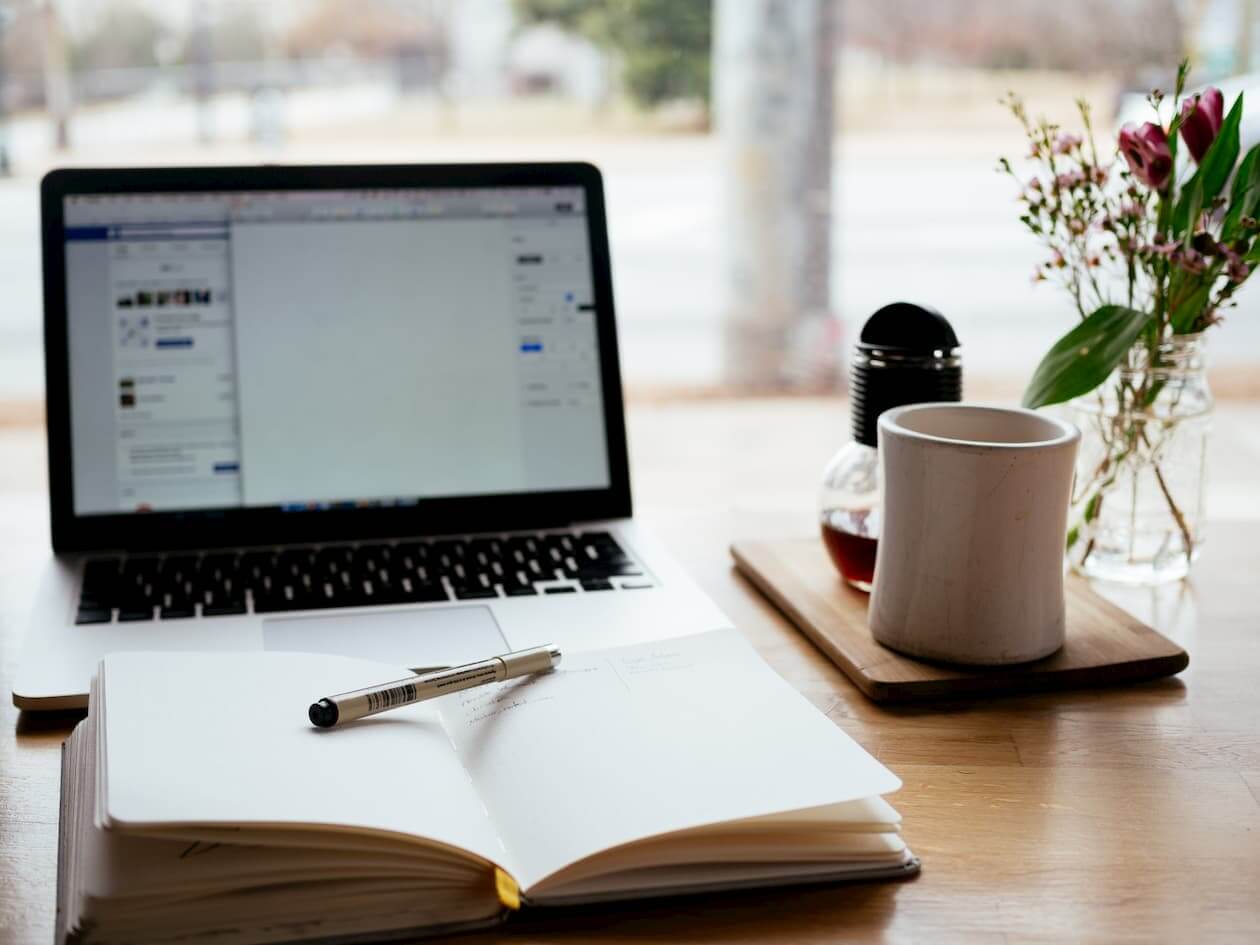 SEO (Search Engine Optimization) is one of the most effective ways to draw traffic to your website. Similarly, it can become a cheap yet crucial lead generation tool for your business.
In simple, it is a marketing practice that uses keywords related to your niche to direct potential customers whenever they search for those keywords.
If you play your cards right, you can turn those search queries into leads for your business, without breaking the bank if you run a good SEO campaign.
Besides, many customers now use ad blockers, so your direct ads may not necessarily get to them and turn into leads. So if you aren't doing your SEO right, you are losing a considerable number of search traffic, hence leads.
Moreover, putting all your eggs in one basket (paid search) puts you at risk of losing not only leads but effort and money.
Here are steps you can take to leverage SEO for more lead generation in your business. 
#1 Build a concise and comprehensive SEO environment 
When it comes to search engine optimization, you are to leave no stone unturned. You will need thoughtful research, strategic thinking, quality content, external links from reputable websites, high engagement numbers and an air-tight approach to get results. 
Get a specific topic and build an SEO environment around it. Create a content calendar relating to the topic, formulate complementary components that depict your relevance, and get a great PR plan.
In shorty, you need to get in the right mindset to stay true to your goals and not give up.  
#2 Always Target Keywords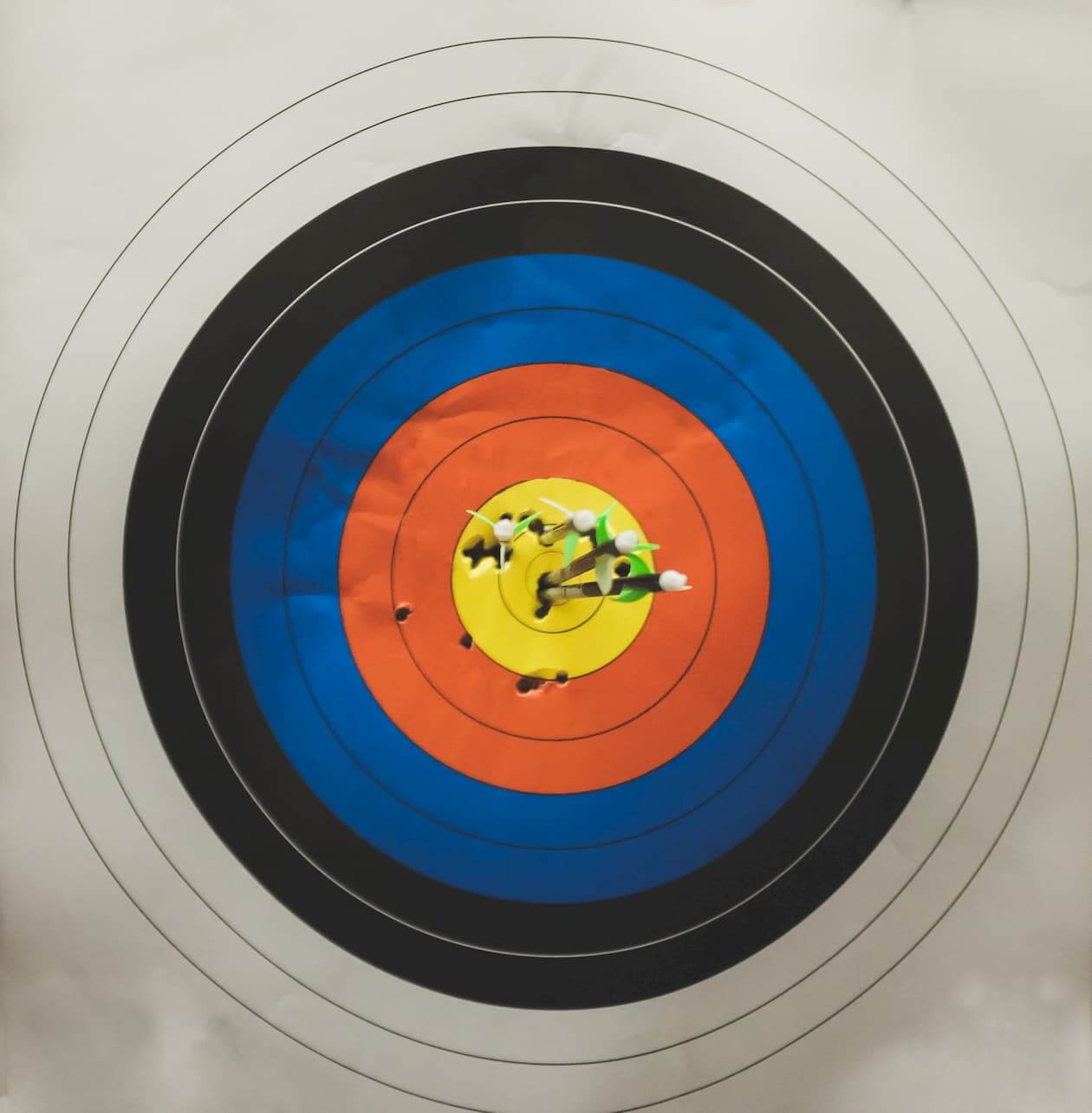 It's a no brainer. You have to use niche-specific keywords and at the same time, be smart about it.
There's a huge chance there are many other businesses are using your target keywords, so you need to research for less competitive ones.
As a small business or new one, try to leverage long-tail keywords to get a better chance of ranking on the SERPs. This is because your rivals using generic keywords are likely to have stronger domain authority; therefore, you won't stand a chance against them.
Develop a connection with your audience by using these keywords to create informative content.  
#3 Start an in-depth Analysis of Google Page One 
 Analyzing first page results is a free and straightforward way to get a good idea of who your competition is and how you can beat them. Ensure you conduct a thorough analysis of Page One listings of keywords that are related to your niche.
Then, you can take a thing or two from their SEO game. Are they using videos? Do they write short or long blog posts?
Basically, you are trying to find a hole in their practice or best what they are already doing right.
#4 Use Internal Links to boost your traffic and online presence 
Sometimes you will have some pages that you know should attract more traffic but they do not. So, what do you need to give it that bump or push to get to that level of generating huge traffic? 
Internal links!
Internal links are a great way to direct your audience to pages on your site that may turn them into leads. It's also one of the simplest ways to boost lead generation using SEO.
Generally, link building is an inescapable SEO practice regardless of if you intend to boost lead generation or not.
#5 Make references to authoritative and reputable websites  
Google prefers to direct search queries (your potential clients) to websites that they deem reliable and trustworthy. One of the simplest ways to become trustworthy is to backup your claims with references and citations to genuine sources.
Consequently, you will have strong backlinks to authority websites where you got your information. This also has a piggyback effect – you can get referenced back by such websites. If it happens, you will see a significant boost to your site's traffic.