Email Lead Generation: 4 Simple Techniques to Pump Your Sales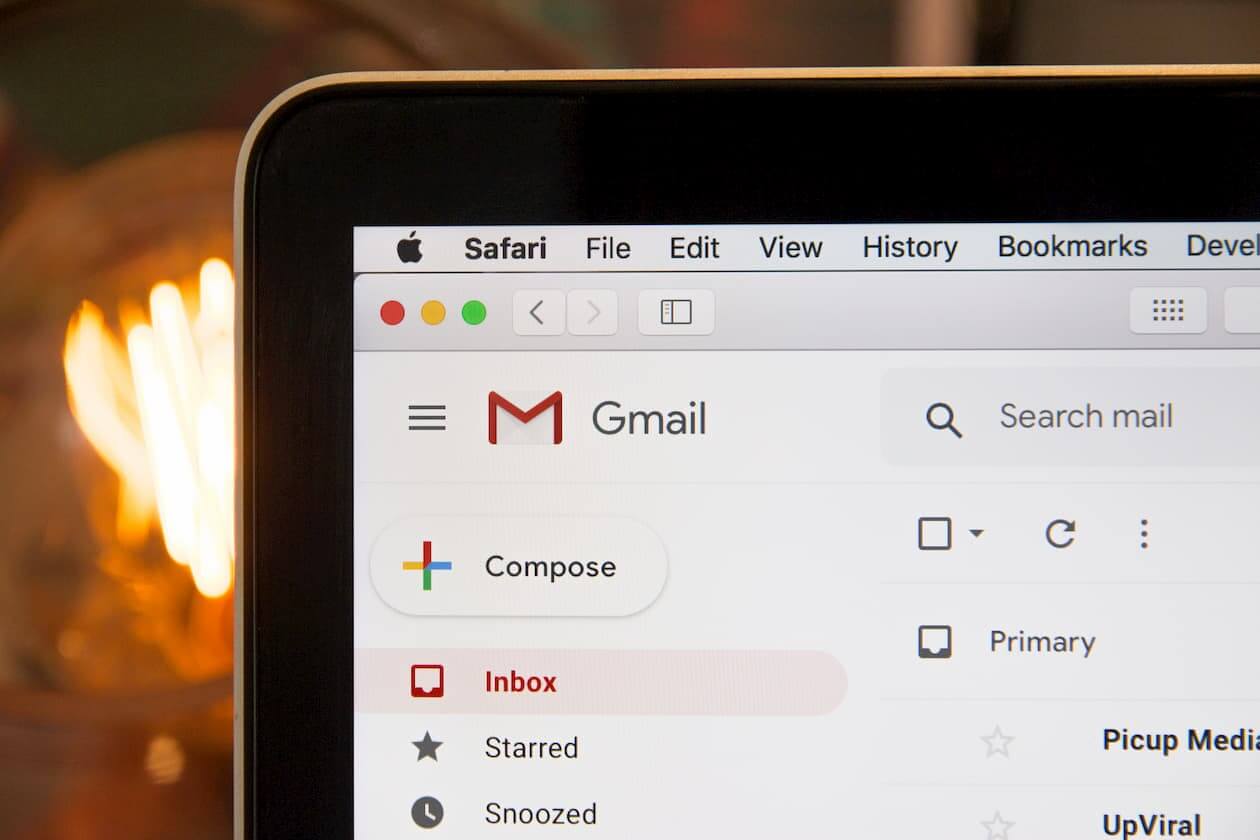 Whether you are a small business owner or CEO of an international company, your main goal is to generate more revenue.
And what's a better way to do it other than through lead generation? It's the bread and butter of any business.
Due to this fierce competition, it becomes hard to generate leads without a strategic plan. In a survey by Hubspot, 65% of marketers reveal that generating traffic and leads is the biggest marketing challenge that they face.
That's true but it doesn't mean it's impossible to achieve. As a matter of fact, email is one of the most effective lead generation tactics; actually, the best as per a study by Ascend2.
In this light, I've made a list of techniques that'll help you strengthen your email lead generation or start out fresh.
#1 Email Segmentation AKA Drip Campaigns
Email segmentation simply involves grouping your email by subscriber behaviors to deliver relevant and relate-able content.
It seems like a simple technique, but it's very effective because of the personal sort of bond it sparks with the subscribers. For instance, you can create an email for subscribers that didn't take action. The email not only reminds them to take action but passively builds customer trust and bond.
For this reason, 51% of email marketers say that email segmentation is the most effective way to personalize lead nurturing.
Here are other behaviors you can segment by:
New subscribers
Bought a product or service
Registration for a webinar or free product
No action taken on a CTA
The good part is, you can make this response mails automated (More on email automation later). If not, it will be hard to consistently respond to each customer action even if you only have a few subscribers.
#2 Email Automation
Ever gotten an instant email message after you sign up on a website or follow-up instructions after making a purchase.
That's precisely how email automation works. It works hand-in-hand with a drip campaign as well by sending emails after an action is taken.
But with email automation, you'll use an application software to auto-send email segments to their respective subscribers.
It takes away the stress of manually sending hundreds of emails or at different time zones. Consequently, you become an effective and efficient marketer.
#3 Run An Informative Email Newsletter
Content is king!
Your subscribers don't have the time to surf your site from their browsers regularly.
An email newsletter brings all the great content you offer in your site straight into the inbox of your subscribers. That gives them a better chance to read your content since the email pops up on all their devices.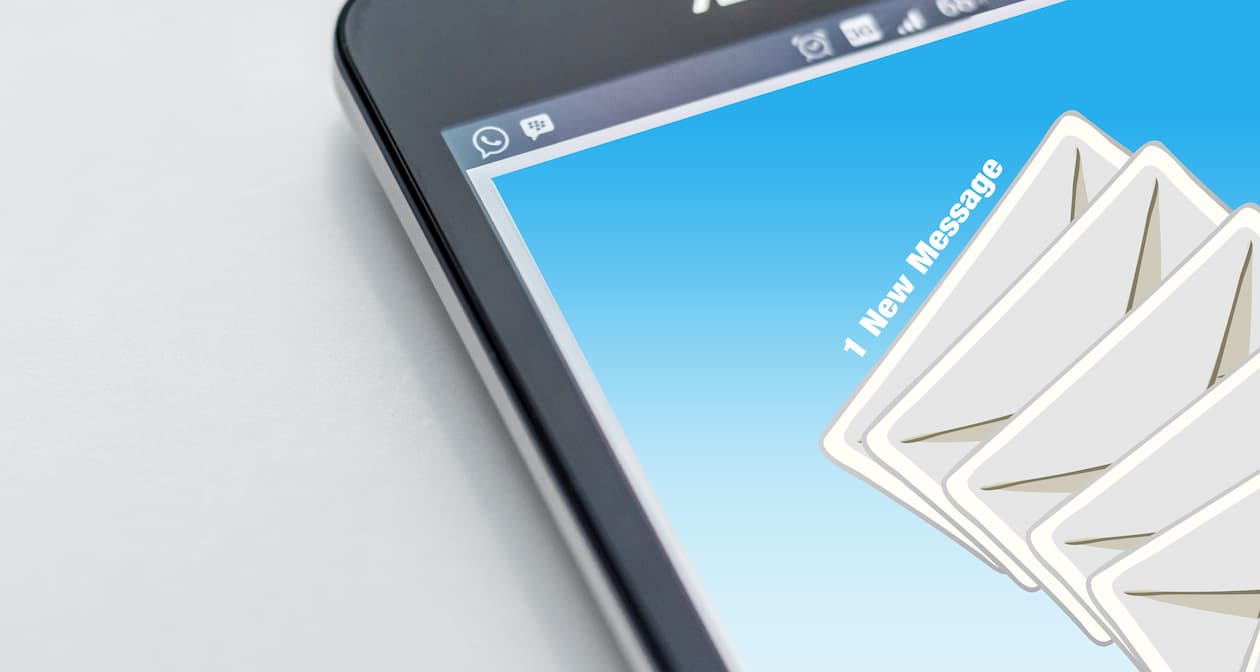 By creating relevant and informative content, you are building trust with your prospects. This way, they are more likely to have your company in mind whenever they need your product or service.
But the truth is, creating engaging content consistently can be really tough and time-consuming, especially for a small business. If you don't have the time or skill, you can hire an email marketing agency and see a good ROI.
#4 Email Lead Generation Tip: Use Gated Content
Gated content is just like a lead magnet. It's basically giving your website visitors helpful information or service, like an e-book or free service trial, in exchange for their contact information (email).
It's simple; there'll be no email lead generation tactic if you don't have subscribers to mail.
By getting their contact information, you can turn visitors into leads, then customers, and repeat customers. Of course, you'll have to deliver the promised gift as fast as possible through an email attachment.
A landing page is the go-to way to ask for the contact information of your visitors.

If they are interested in what you have to offer, they'll stay on your site longer. Then you can follow-up with an exit pop-up since they are more likely to be customers.
Keep the landing page simple, attractive, and straight-to-the-point.
Need Help With Email Lead Generation?
Hiring a competent marketing agency can save you a lot of stress and time you can use to manage other areas of your business.
Contact us here to discover how our team can help you ramp up your leads