Lead Generation: Is Home Advisor Worth It?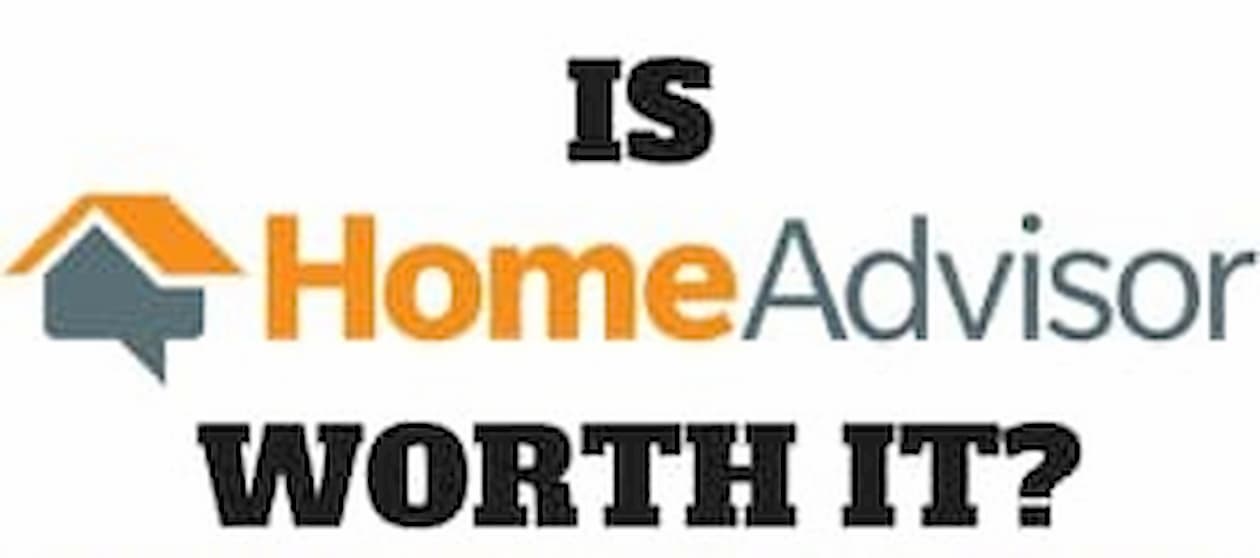 It can't be stressed enough. Every business needs to make sales to stay afloat, and ultimately, to make profit and grow.
But there's a very important precursor your business needs to get to make sales: Lead generation.
Study shows that 85% of B2B companies say their most important way to attract new customers is through leads.
Here's where Home Advisor comes in. It is a lead generation site that helps contractors find potential clients, consequently charging them for each lead.
An opportunity like this is what companies, especially newer ones, will jump at the sight of to grow their business.
But is this investment worth it?
Reasons To Consider Home Advisor
There are, of course,  good reasons to use Home Advisor to generate leads for your business.
First, it is a great opportunity for fledgling companies who are in desperate need of leads to land their first few clients and get referrals. This helps them rise in credibility, gather good reviews, and of course, makes sales to stay afloat.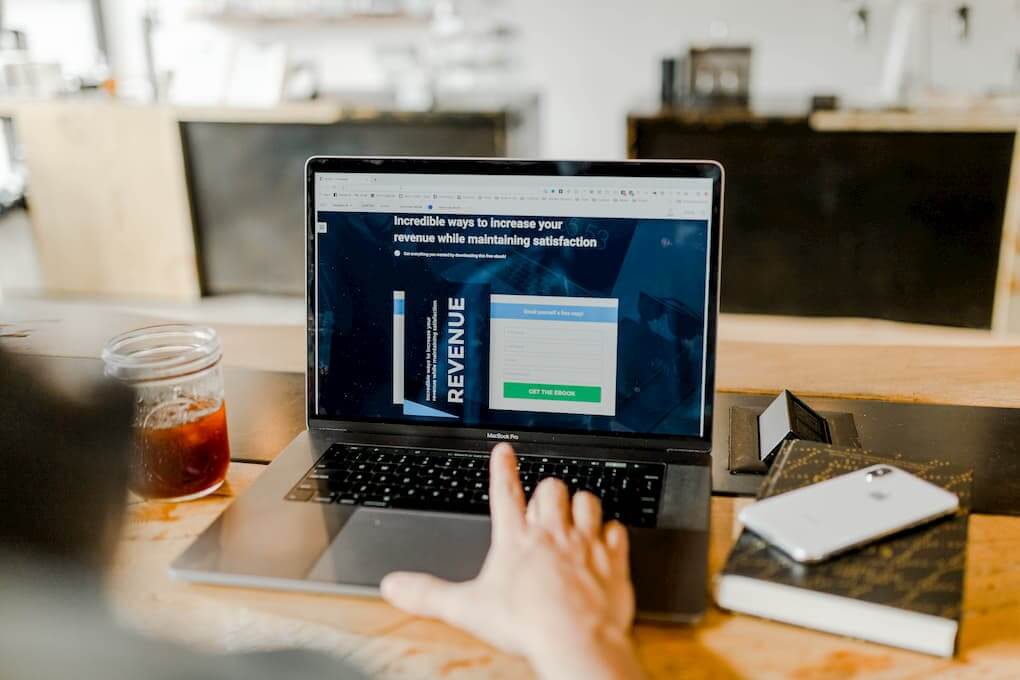 Asides the opportunity of getting leads faster, it's also way easier to start getting leads on Home Advisor compared to in-house methods. It only takes you setting up your company as a Pro on Home Advisor; then you get an in-flow of (paid) leads afterwards.
Reasons Not To Consider Home Advisor
To start with, the lead generation company has the right to use every information of your company according to their terms of service. Some companies find it unethical when their name and logo is used by Home Advisor to promote their own business.
Also, the leads you generate, most times, are specific to your company alone but are sent to a bunch of other contractors in your area, except on special occasions. This means you still have to pay for the lead even if someone else eventually gets the contract.
Even worse, this leads can become very expensive when they don't convert to actual sales, and you still have to pay for them. This can be overwhelming for new companies, especially when they are paying for large contract leads, which cost more per lead.
Finally, it is just not logical to put all your lead generation efforts in one company. A strategy like this will reduce your sales potential unless you use it in collaboration with other forms of lead generation. Here, I'm talking about the ones you can own, like SEO, email listing, etc.
The Solution: Build Your Lead Generation Assets
Today, about 80% of customers research a company online before they decide to do business with them. Typically, this means you need to have a good online presence and not just on Home Advisor.
Think about it, if potential clients find your company on a pay-per-lead site like Home Advisor, and do quick research, will they find anything tangible about your company online?
So, your website for one is a very powerful lead generation tool you can/must own. The benefits of generating leads through your website are endless, like no charges per lead, continuity, full control, and so on.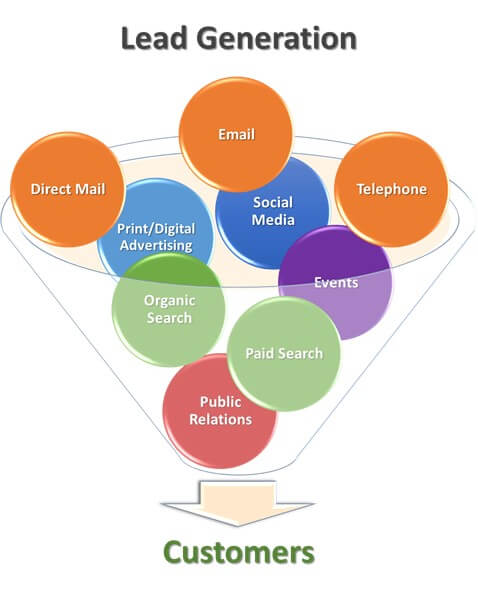 You can also generate your leads through your email newsletter, social media profiles, PPC campaigns, and Search Engine Optimization, for example.
Need Help Generating Leads?
In the end, investing in Home Advisor may generate leads faster. However, the few months it will take you to build your lead generation asset is worth more.
If you have the resources to take on more work, it's definitely worth investing in Home Advisor or Angie's list on the side, rather than putting all your eggs in one basket. Nonetheless, I'll still advise you to I'll advise you to proceed with caution.
If you like, In-house lead generation can be done by your team, or you can hire a company like Blazingbronco to help you handle everything.
Kindly, click here to contact us if you still have lead generation issues.