SEO, SEM & SMM: Never Get Confused by These Terms Again

There are lots of terms that can be confusing to newbie online marketers and SEO, SEM, and SMM are no different.
Search Engine Optimization (SEO), Search Engine Marketing (SEM), and Social Media Marketing (SMM) are digital marketing techniques you are probably familiar with in a way.
Be that as it may, I'll clear your doubts about these terms and ensure you leave with a basic understanding of the trio.
Search Engine Optimization (SEO)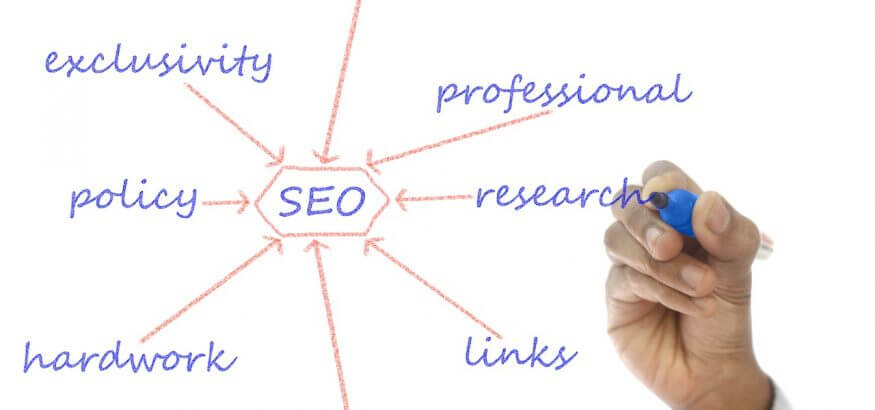 SEO involves techniques and practices that are used on a website to make it more visible in search engines, like Google, Bing, and Yahoo.
According to Moz
"It's the practice of increasing both the quality and quantity of website traffic, as well as exposure to your brand, through non-paid (also known as "organic") search engine results."
Essentially, SEO is targeted at making a website rank higher on a search engine result's page (SERP), maybe even as a snippet for certain keywords. This increased ranking brings traffic to the site, which in turn leads to more subscribers, leads or sales.
There are typically two ways to practice SEO:
White Hat SEO: involves using the best-accepted practices, techniques and strategies with a primary focus on improving user experience.
Black Hat SEO: involves techniques, strategies and practices that try to fool the search engine algorithms without necessarily providing value to people.
In one word, you only want to implement white hat SEO on a website to avoid penalization or ban.
Search Engine Marketing (SEM)
SEM is quite similar to SEO in that they both have the goal of ranking closest to the top of the SERP. They are both means of driving relevant traffic, which turns into leads, sales or subscribers for the website. For the most part, they use the same techniques, like keyword research, meta tags, and so on.
The key difference is that SEM is a paid means and SEO is organic or free.
Search Engine Optimization helps a website rank better on search engines by purchasing their paid ads. Basically, the paid ads get pinned above organic search results, but attract a fee for each click or conversion.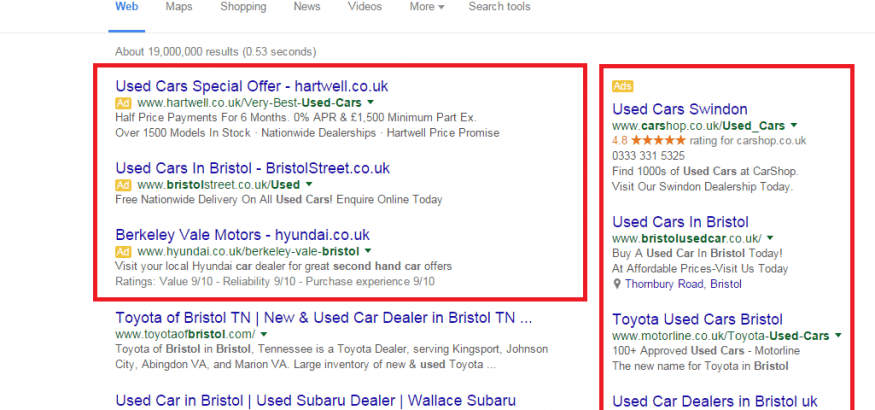 Google Adwords and Bing Ads are examples of SEM platforms.
This makes search engines able to generate revenue and keep low-quality sites or spams in check – It will be hard to find a spammer or scammer that pays to advertise.
Many at times, large companies dominate the most profitable keywords because running a campaign can cost a fortune. Plus, big companies can bear the high risk involved in running a paid ad.
On the flip side, SEO creates a fair playing field for marketers to increase their rankings.
Social Media Marketing (SMM)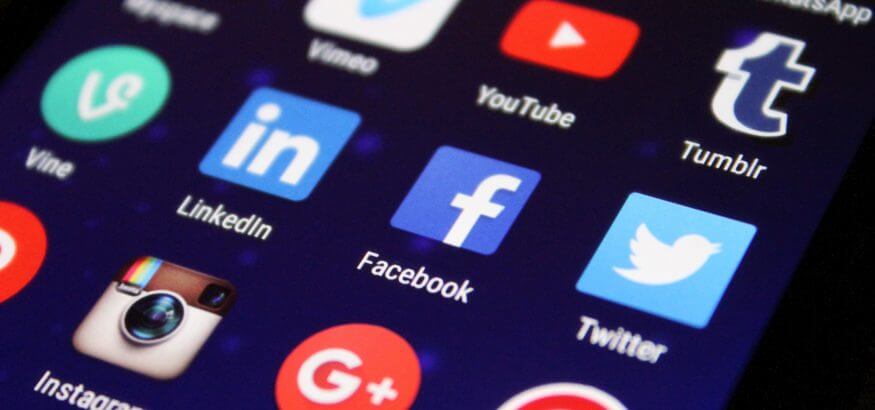 SEM involves running both organic and paid marketing campaigns on social media platforms, like Facebook, Twitter, and YouTube. It is different from SMO (Social Media Optimization), which involves making your website shareable to these social media platforms.
Like SEO and SEM, SMM it hopes to drive traffic of potential customers to its pages to gain sales, subscribers or leads.
Most social media platforms also have paid ads that will give your campaign a preferential position on the platform. For example, a YouTube ad will show up in videos of your target audience even if you don't have a strong following.
Have any questions regarding SEO, SEM and SMM? Or perhaps you are struggling with these practices. Our team at Blazing Bronco are always ready to help you here.